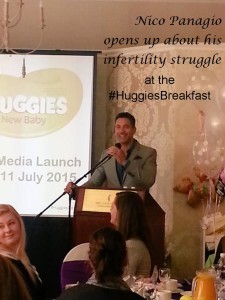 Nico Panagio is known for presenting the glamour show Top Billing and being the host of the Survivor reality series. But he had to do a whole different kind of surviving in the lead up to parenthood, and afterwards. The Huggies Breakfast was a wonderful experience, but it was his story that I really appreciated the most.
Nico and his wife tried naturally for a certain period of time. They were also sick of being told to "just relax". They even followed that well meaning advice to "go away on a holiday" by going on a trip to Greece for a month (Nico is Greek). His wife Christi also had endometriosis, like me, and had to be treated for it. After natural approaches they tried artificial insemination three times. The devastation he experienced after that third negative result was truly awful.
He is adamant, however, that God was with him through these tough times and was speaking to him about adoption.  This is the route they followed and now they have two adopted children.
Parenthood has also been a tough trip, but he acknowledges the joys too. He says that it all gets very hazy until around three when you have this lovely sweet kid and then you go downhill with the fours again… Hmm, I find three year olds pretty challenging as well, Nico.
The worst test for him was when his wife went away for ten days and he had to look after the kids himself. He describes it as an experience like being kidnapped, tortured and urinated on.
The funny part was his description of how he manages to defuse a waking child in the middle of the night with an arsenal of bottle (in the mouth), dummy (in the hand) and a quick nappy change movement. He said if he completed this seamlessly in under ten seconds he could keep the child sleeping. The operation he talked about was accompanied by many movements and sounds – well, you just had to be there to appreciate the whole experience.
The breakfast was so delicious. A three course meal perfectly presented. The company was fabulous too: I sat with Shaney from You, Baby and I, Cassie from Life with a Ladybug and Nadia Williams. Also there were Funso and Lebo. I even met a mommy blogger that I haven't before, newest to our blogroll, Thando from Modern Zulu Mom. It was just such a nice time chatting to these ladies while eating gourmet food.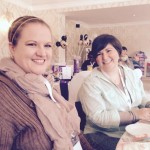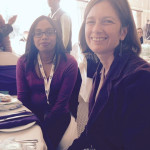 Huggies used the morning to unveil two new products:
1) My First Nappy: a nappy for newborns that has a cut out area where the umbilical chord would be, a line for a wetness indicator and a runny poo pocket at the back.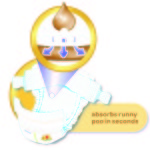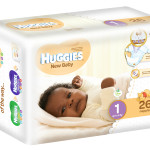 2) Nappy Pants: designed to absorb like a nappy, but with the fit like underwear so that your baby or toddler can move around securely. There is an elasticated area both in the waist and legs and you can tear the nappy off easily at the hip area. The pants come in male and female versions.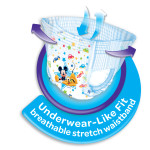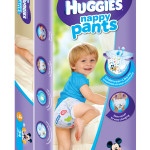 I was also lucky enough to get a nice goody bag with some really cool gifts for Nicky. He just loves his truck and bucket, as well as the little plastic camera.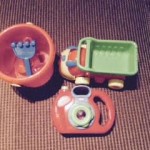 I'd say I was really spoilt today. Thanks, Huggies!
Related Posts via Categories
Comments
comments