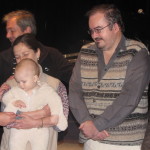 For a while now I've wanted to publicly give thanks for this very special life that God has entrusted us with. I know I'm not the best mother but I'm doing what I can and it was rather nice to do this on Mother's Day. We had some friends in lieu of family around and we prayed for Nicky. We gave thanks for the joy he has brought us and prayed for his future. Afterwards we had coffee and scones and caught up with friends that we don't get a chance to see often.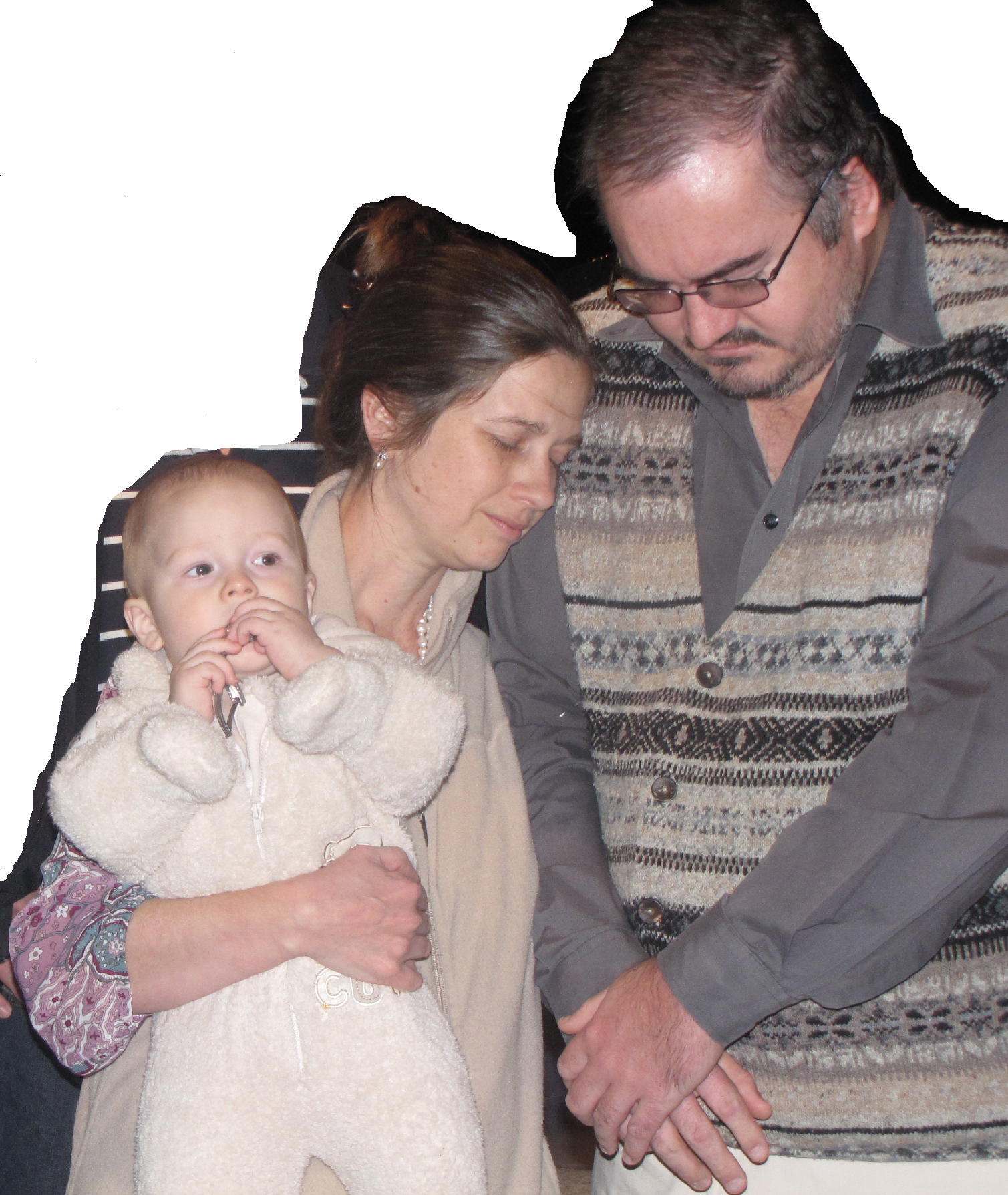 We did want to go out for lunch but Nicky was so sleepy by that stage we got take aways.
Happy Mother's Day to my mom, all the moms out there and all those who want to be moms!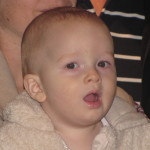 Related Posts via Categories
Comments
comments