I know when we eventually manage to get Nicky to sleep in a separate bed that we will need some interesting bedding for him to get excited about. I look forward to the day when he is not waking up at night and can enjoy his own little spot to sleep in.

In the meantime I will salivate at the cute stuff Sheet Street have: a stunning new kid's range of bedding and accessories to choose from.
The themes are exactly what little boys and girls enjoy: princesses, pirates, dinosaurs and cupcakes.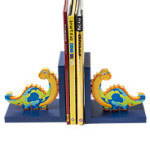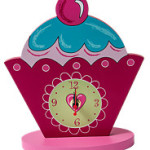 And this isn't only about bedding. They also have the cutest bookends, clocks, lights, photo frames and throws.
But don't take my word for it. Look at their website yourself. Order online or in store.
Shop here.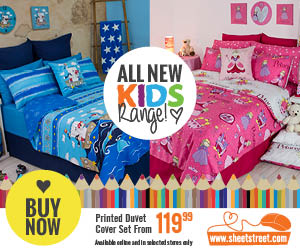 This post is sponsored by Sheet Street through My Scoop. 
Related Posts via Categories
Comments
comments