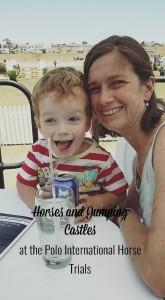 I received an invite for the Polo International Horse Trials at the Waterfall Estate and was quite keen to go and have a nice day out. The events on Sunday included a Pink Pony 5km Walkathon which was in aid of breast cancer and Movember Cansa drives. There were also going to be pony rides.
We didn't make it to the Walkathon but came a bit later to enjoy watching the horses.
The horses are very handsome and we watched them jumping over barriers. I have to admir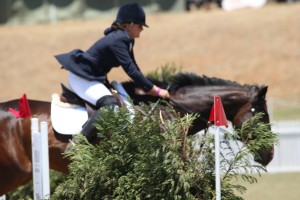 e the skill of the jockeys.
There was also a cross country tournament where the horses jumped over various obstacles and rode in different conditions. I think they must have enjoyed splashing in the water in the heat. DH took lots of pics.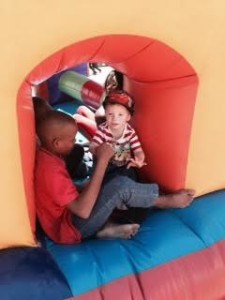 Nicky was mainly interested in the jumping castle. He saw it when we got there and that was it. I had to tear him away so we could go and look around. Then he wanted to come back. So we came back and jumped for a bit. He made some friends who helped him climb on the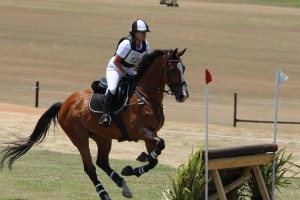 castle.
Later when we went there at about midday it was deflated! I am not sure what happened, but I saw some kids still sitting on it, hoping for it to rise again. Also the pony rides did not pitch up. Oh dear. The rest of the day was very enjoyable, though, so we were happy.
The food was delicious. Nicky had a bit of rice and picked at the rest. He was very happy to tuck into the red velvet cake.
We were also lucky to see Tanya from Rattle and Mum with her family.
After that it was time to go and Nicky fell fast asleep on the way home.
So thanks so much for the invite, we really enjoyed ourselves.
Related Posts via Categories
Comments
comments