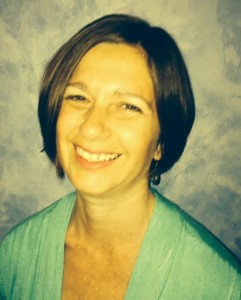 About Heather and One Step at a Time:
This blog is about motherhood after infertility. My journey through infertility is documented on the blog, as well as having information and resources to deal with this predicament.
The blog also tracks my own parenthood journey through pregnancy, having a baby and dealing with a toddler. Developmental stages and interesting things I have noticed along the way are shared. I am especially interested in the educational aspect of development since I used to be a Montessori teacher.
The odd review and giveaway are published as part of my desire to create an income with my writing and to share products that I find interesting.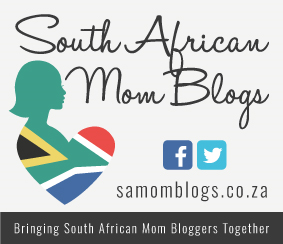 About South African Mom Blogs:
I am also the creator of a blogroll of South African mom bloggers, SA Mom Blogs. I have been working hard to connect South African moms on this network since April 2014 and have a twitter account that is automatically linked to posts on both blogs, plus a Facebook group. The twitter account is very active because other mom bloggers use the handle to promote their posts. In effect, by publishing on One Step at a Time, you will also get the SA Mom Blog audience as well.
Readership:
I have a combination of both USA mothers and infertility survivors plus South Africans as well.
Example statistics: (July 2015)
Google Analytics:
South African – 63%, USA – 18%, UK 5%, Other – 14%.
After blogging for more than four years my main source of traffic is actually searches. I get anything from people wanting to know what is inside the Discovery baby bag to others wanting to find someone else who got pregnant just before IVF. Lots of Banting people responded to the Banting and Fertility post because it also included pregnancy and breastfeeding risks. I also comment on a lot of other blogs and use social media which also brings in traffic.
Page Views 1630, unique pageviews = 1365, unique visitors= 930
Subscribers: MailPoet 474 WordPress 31
Twitter:@safricamomblogs: 1125 followers @heatherstep: 545 followers
Facebook: One Step at a Time page 351 likes
Pinterest: Heather Step 73 followers
Google Page Rank: 2
(click on links for updated stats)
You can also see up to date information on Webfluential on this page.
Services offered:
One Step at a Time is keen to work with brands and PR that offer products or opportunities for the South African mom. We like fun and education! I am happy to do sponsored posts, product reviews and giveaways, as well as create a campaign for your product.
Contact Heather: heather@samomblogs.co.za or fill in the website form here.