My mom was visiting again this week (coming back from my sister) and she brought with her the cutest little baby clothes. I can really imagine my baby snuggling into these: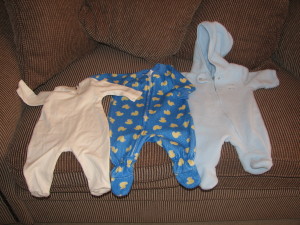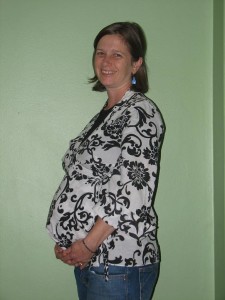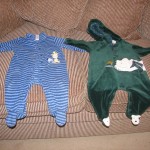 I am 32 weeks and getting bigger and bigger! The past two weeks I have been having heartburn and having been having gaviscon before each meal. Otherwise, I have just been feeling bigger, carrying this little baba around.
I just want to mention a few events that have been happening
-National Infertility Awareness Week ends today. Circle and Bloom's 35% off special also ends today, so take advantage of their special offer. Enter code NIAW35 at checkout
-The Tapping World Summit is on – really amazing speakers.  You can listen to each for free within the time period, or order the talks (like the fertility summit).
Have a super week!
Related Posts via Categories
Comments
comments