Firstly, welcome all new subscribers from the self improvement gifts giveaway. (Go there to get loads of free self improvement freebies – it's a good way to start the year.)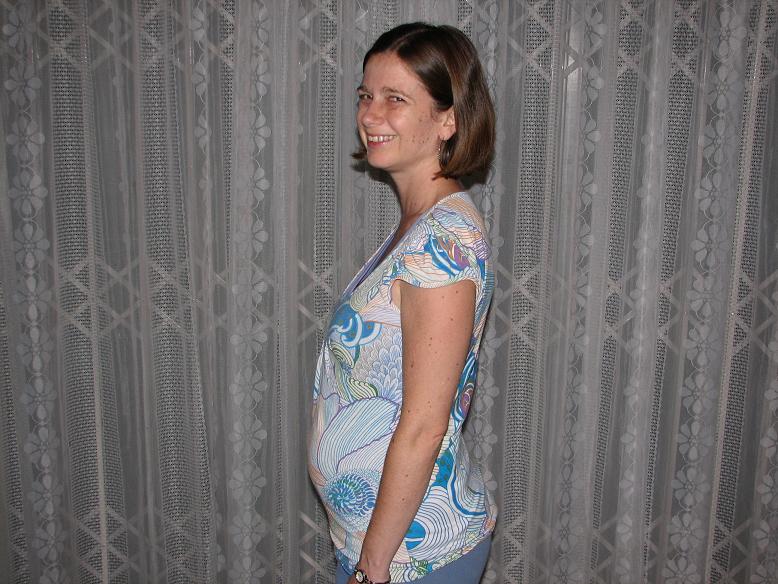 I realise that having preggie updates may not be the best news when you are battling infertility yourself, but please know I have been there (for 5 years) and you are just witnessing the next part of my journey. And take hope: you WILL get there one day. One way or another!
I just wanted to show you guys how my baby is growing (on the outside). (This photo was taken last week – 17 weeks) I really have a baby bump now and cannot fit into a lot of my previous clothes. Fortunately it is summer here and I have a lot of dresses that lend their shape to being comfortable.
I can't complain too much about this pregnancy, though. I am just so freeking tired all the time.
Related Posts via Categories
Comments
comments