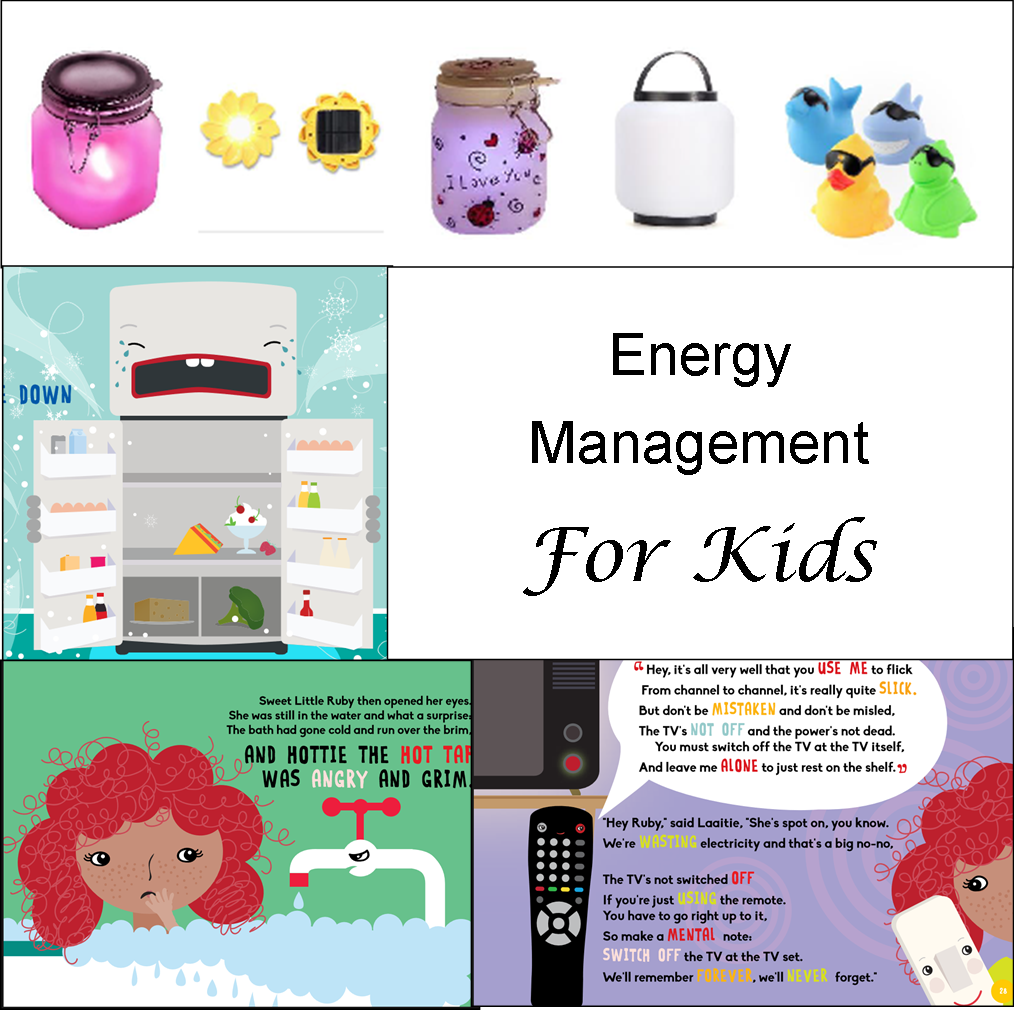 We are all aware that the resources of this planet are limited and we need to manage what we have as best we can. Everything is energy and these principles can be applied across the board,  but I think the one form of energy that we are all very aware of that needs to be managed is electricity. Load shedding is once again an unfortunate reality in our lives. What can we do about it and how can we teach our kids to conserve energy? In this post I will be sharing some tips on how to manage energy in your home as a family, and tips for kids too.
On Thursday night I was privileged to be invited to the launch of the new Powerwatch Energy Management System. Powerwatch is a company that measures energy with their own devices. One of my part time jobs is to enter Eskom details into a spreadsheet and then compare the figures against the private measuring company of Powerwatch. In any case, their main speaker was Karel Steyn, who is a senior consultant in energy performance verification at Eskom.
He had a lot of interesting things to say about why we should manage energy and take care to measure it, but there was one practical concept that stood out for me. He shared a four step process of energy management.
1) Conservation: In other words: switch off! Switch off everything you are not using. Switch off the fans in the rooms you leave. Turn off lights if you are not in the room. These are basic principles we can also teach our kids.
2) Efficiency: There are always more efficient ways to use electricity. A small example would be to replace your light bulbs with LED ones. (LED stands for "Light Emitting Diode", a semiconductor device that converts electricity into light. LED lights are super energy efficient, using approximately 85% less energy than halogen or incandescent lighting – meaning significant savings on your power bills.)
3) Substitution: There are other forms of energy you can use. Put solar panels on the roof.
4) Own Generation: Get your own generator.
The important point he made was: you have to follow the order above when you manage energy. It is no good going straight to getting a generator when you are wasting energy in your house.
***
I have found two resources that you can use for kids and energy management.
1) Books:
This post on Rattle and Mum is about free ebooks you can download to teach your kids energy efficiency. You can download them from Ruby and the Powerpals.
The books are:
– The Night Laaitie called it a Day: About the importance of turning off lights.
-The One Note of TiNiRiMote: About turning the TV off at the set.
-Ruby Gets Into Hot Water: About the importance of conserving water.
-Freddy the Fridge has a Meltdown: About the importance of closing that fridge.
Tanya talks about the effect one of the books had on her son Max:
After reading my son the story "Freddie and the Fridge", the next day, instead of opening the fridge, standing in front of it and mulling over what he wanted to eat, he simply grabbed a peach and swiftly closed the door, so that "Freddie the Fridge could live for longer".
I have downloaded the books for Nicky on the IPad and read them to him. Since he likes to stand in front of the open fridge and ask for food he can't reach, I think I might have to read this story a few times.

2) Load Shedding Lights for Kids:
If you need some alternatives to a night light during load shedding, then these cute lights are a great alternative.
– Pink solar lamp: (R185) This comes in pink or white. Leave it on the window sill for the solar cell to charge. This will power the LED lamp at night. The switch is inside the lid, away from curious little hands.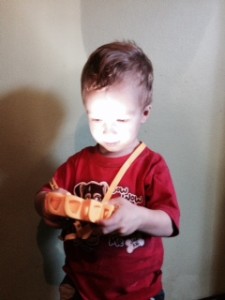 -Little Sun solar lights: (R176) This is a great one to take camping or outdoors. It comes with a string that the child can put around their neck. You can have a strong light or softer light. Five hours in the sun will give you ten hours soft light or four hours bright light.
We have one of these and Nicky loves it. Of course he enjoys turning it "Off!" and "On!"
-I love you sun jars: (R246) These are cute decorative lamps with swirls, hearts, lady bugs and "I love You" on them. Comforting messages for your little one.
-Chochin Solar Lights: (R140)These ones are more durable and safer in case they are knocked over.
-LED light bath toys: (R68) You can use these in the bath, in the pool, or even dry next to the bed.
These lights are available from Sustainable, and there are a lot of other interesting things on that site too.
Related Posts via Categories
Comments
comments